All week has been…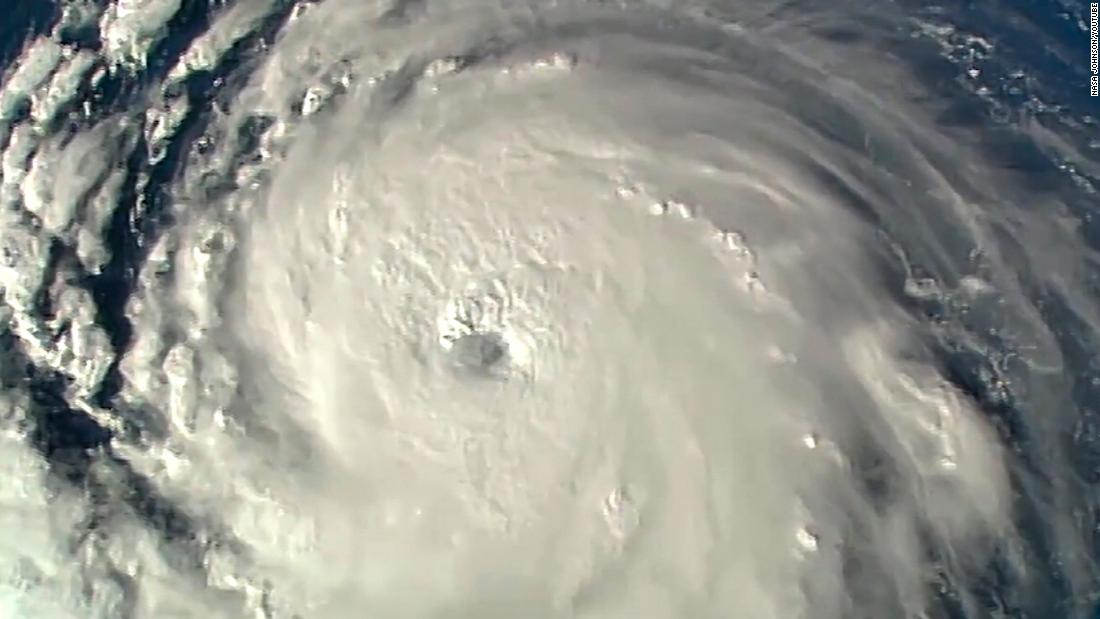 Or as I refer to her
That's Florence – lead singer of Florence & The Machine AKA great work out music.
Anyway…all week we have been watching her (the storm) make her way to us.  She's roughly 300 miles wide and 300 miles er tall?  She's very emotional and instead of being violent she's just crying her eyes out.  She's going to come piss in our Cornflakes.
I don't eat Cornflakes.
All week has been…
Rain.  Intermittent rain.  The temperatures cannot decide if they want to stay in the 70s or go on into the mid 80s.  Therefore, I sweat a lot.  I sweat because I start off in sleeves and then all of a sudden it's 85 degrees with a humidity level of 90.
Don't worry I wear deodorant.  We're good.
Monday after work I went to Walmart and bought a box of hair color.  I haven't done that in twenty years.  After a kick butt work out (Sprint 4 was brutal) and then a second great work out I went home and dyed the hair.
I remember my hairdresser teaching me about boxed hair coloring products.  They tend to infuse more red into boxed dyes so that's why a lot of people who notice a red tinge when they die their hair anything but black or bleach it out.  I knew she told me to specifically look for "ash" in the name so that I would know the red level was much lower.  I took that advice and I was happy with my temp job.  (I will be going back to the hairdresser in six weeks.)
$7.97 saving my butt at the Walmart.
This week has been work, work outs, softball game one…yeah let's blog that one!
I have no photos because I was score keeper and kinda had to pay attention.  However, our girls tried hard (you know what that means) and they had fun and really that's all that matters.
That night they took an L but next week they can bounce back.
(I sing that song all the time.)
It was week dos of flag football and once again no photos to show because I coach!  But it was a fun practice with a bunch of boys who may be a little confused over the fact it is FLAG and not TACKLE.  Oh my.
So back to the matters at hand…
I posted out twice this week:  Last Ever Loving Week Healthy Girl: Easy Week Night Dinners
Aunt Flo is slow.  She's beating up our coast.  Where I live we have some wind (10-15mph) and otherwise it's a nice morning.  My kids are off to a night of fun this evening and I get four glorious hours to me self!
I don't know what I'm going to do yet but…I know it will not involve cleaning, laundry, or cooking.
We are a no plans for the weekend family this go around.  We're told our rains are coming in tomorrow.  Boo.
Oh and one last photo to share…from my back yard – falls early droppings on summers last green grass.  This is the last week of summer 2018.  Reason enough to cry into my wine.
Hey if you like to read my blog you may like to follow me on Instagram!  Find me at mrsamandabullard – I do stories!  I love to connect with my readers and friends via IG as long as you aren't Don from Southern Florida who is recently widowed with two grown sons….what?  Yeah.
xo-
Amanda