Happy Labor Day, friends!  The "unofficial" end of summer has arrived and it's also my little brother's twenty-third birthday today.  I had not planned to post out today but when Andrea sent me the link up I was like, OK SURE!
The theme for TBB is cozy so I assume this is their transition into fall.  If you're down here in the South with me then we know fall is still a ways off but for those who love it so very much here's the Q/A for all things cozy!
I like slippers.  I actually like the ones pictured in the graphic.  And this year I need to get a new pair.
A couple years ago I bought a blanket two pack at Sam's Club because I wanted a nice plush blanket and I knew if I got the two pack my daughter wouldn't have to steal mine.  Well she did steal it along with the other one.  Story over.
Thick pillows only.
Coffee, you know this.
I have a love hate with robes.  I have a robe and once upon a time I loved it but now I just prefer to wear a long cardigan.
My favorite comfort snack food?  Um…hmm?  I like meals I don't like snacks.
TV series binge for sure!  The last time I did that was last month watching OITNB.  Is it over for good?  Thoughts?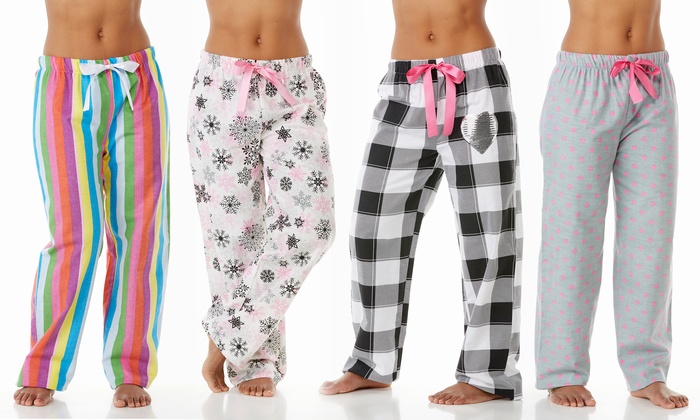 I can do PJ's or leggings.  Most days I wear leggings for work and I have two sets – my work ones and my house ones so ya know whatever goes.  I love my Old Navy pajama pants (size medium, send them to me) too.  It's really just a toss up.
Last February I bought a Queen Anne chair and it is mine all mine.  Those are the best chairs ever.  I bought an ottoman to go with it.  Give me my chair, my missing blanket, coffee, and my comfy pants and I'm set.
I need a new hoodie.  I used to have a ton of them.  Now I have maybe one.  T-shirts with a cardigan are my jam.  I only like sweaters to wear outdoors.
And that is my version of cozy.  I would like to share that I don't get "cozy" unless it's a football watching night.  I'm wired 220 most days so it's hard to just sit down and be….but I'm working on that!
Happy Labor Day!
Amanda