I'm always sad when Fridays roll around in the summer.  Wait I totally wrote that incorrectly.  See, this summer I have a schedule that allows me full weeks with my children twice a month and the other two a month I'm working like a crazy person.  I jammed all my work into one week instead of spreading it out and leaving a space for sanity in the weeks that I am working.
This week has been a week off.  And it has been beautiful.
Posts from this week:  Bad Experiences with Humanity   Book Share – Kristy Woodson Harvey   Just Pin It.
Last weekend was yucky with rain but we had a nice time celebrating the fourth albeit a little late with friends.  Fireworks and food – what more do you need? And this was the only photo I took….???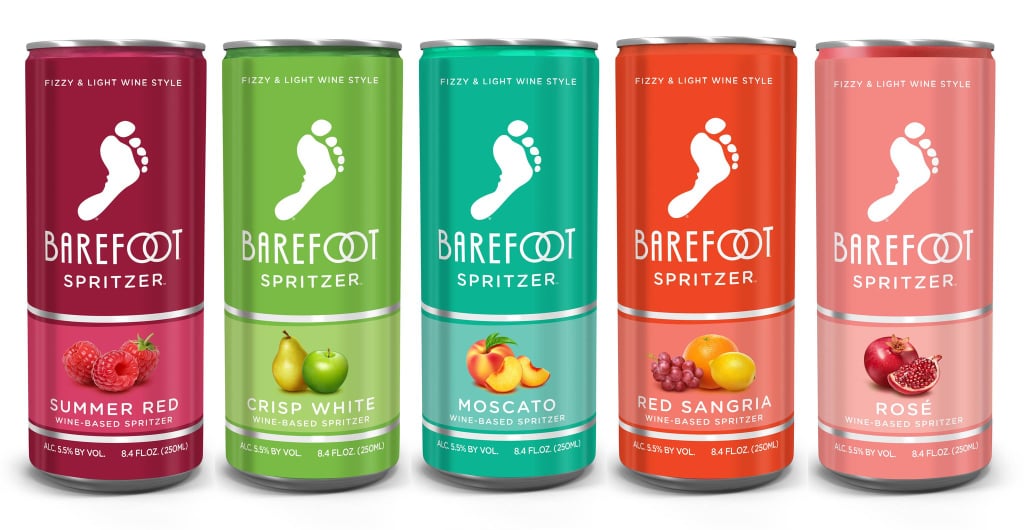 If you haven't yet tried the Barefoot Spritzers may I suggest you go to your local Walmart and get a four pack of the Rose (sorry my keyboard smarts don't allow me to accent anything).  It's life changing.  It's so good.  Its midrange carbs @ 14 grams and 13 sugars but two should get you in a happy place.  (Just saying!)
This week has been a great one for the #summerproject.  In case you weren't aware we are making great changes to our front deck and porch area. Our house has a massive front deck with one end being a porch.  Well to ease that massiveness we are creating a lovely screened in porch slash garden room and taking the necessary steps to really set it apart from it's adjoining deck.  This has been the week of paint and lumber.  Fingers and toes crossed we make even more progress this week….however….
My husband got promoted.  So let me spend a hot second bragging.  In May he left his job.  He had a little part time "fun" job.  He turned that part time "fun" job into a full time "fun" job.  Well this week the District Manager came to see him and offered him his own store.  He took it.  He's now working double to get the store "rebuilt" since they are regrouping and adjusting.  (They wiped out all management in that store and some retail people.  I'm sure the remaining people are thrilled right now!)
So that promo got us a little date night.  The kids went with my mom to dinner and we went to check out the new store and then to eat good ole burgers, barbecue, and onion rings.  That's three weeks in a row we have had a weekly date night!  It's been a goal and we're killing it! 
Speaking of date night I had some fun "dates" with the kiddos this week.  Little Man started kindergarten camp this week so he spent his mornings at school.  That allowed the big kid and I to have a couple breakfast dates.  We also had a pool date (and another one planned for today!)
Y'all it was hair chair week…love my ash blond and light brown.  I feel like a grown up or something LOL!
So here we are at the weekend and all I can see is work on the porch, books, and VBS.  Yes my week of volunteering to be a leader for littles is here.  I'm not sure what age group I will have.
No matter what you have going on I hope you soak up some sunshine this weekend.  I will see ya in a couple weeks!
xo
Amanda