Tis the season to eat too much!  Tis the season to eat sh** you normally do not touch!  Hello….HOLIDAYS!
Last week I started making out menus for Christmas Break/Christmas Eve/Christmas Day.  This is such freaking fun for me.
Now to tell you I really have no clue as to how our schedule will play out for Christmas Day.  We have three different family functions that day.  I know one will include BBQ (NC style not hotdogs and hamburgers or brisket.)
It was my idea to get BBQ and I do not eat BBQ so….
Hey it benefits my kid's Centrikid Camp trip.
OK back on topic …
My kids finish the 2017 school days on Wednesday at 1pm.  They have requested one breakfast over the break – waffles, whipped cream, and strawberries.
Easy.
Done.
Next Saturday my mother-in-law will visit from SC and bring the kids some gifts.  I have decided to make a meal.  The meal I have decided is a classic, delicious, throw it in and forget it.  Yes, friends….
Pork roast!  I make it just the same as beef roast (potatoes, celery, and carrots all cook along with the meat.)  I like to add in some salt and pepper and a dash of Worcestershire sauce as well.  Yum!
I will serve it up with crock pot mac and cheese.  (Not for me obviously!)  I think that carbs are Christmas so why not add in some lite rolls.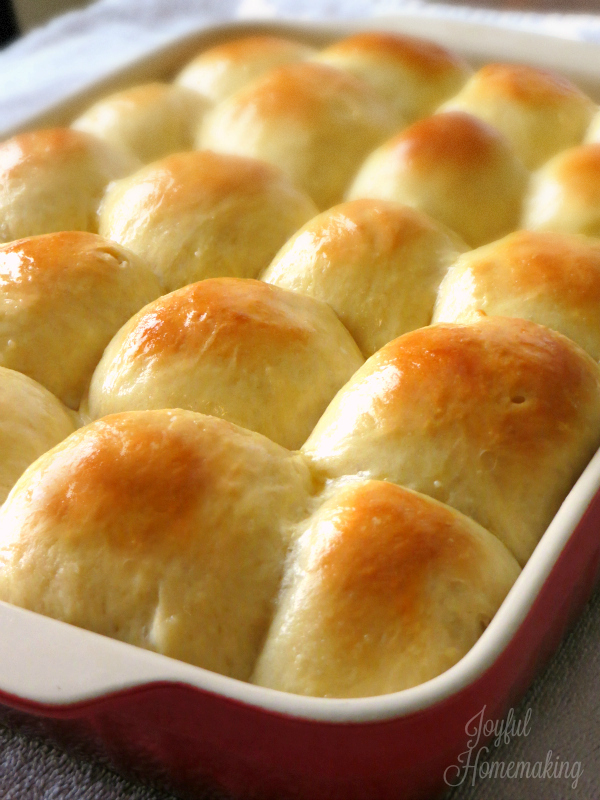 Christmas Eve is reserved for Chinese Take Out.  We have been in on this tradition for 10 years.  Generally, I buy scallion chicken and chicken lo mein.  We turn on A Christmas Story and graze on the Asian American goodness and sip an adult beverage to prep for a few hours at my father-in-law's.  Some folks just cannot cook but they can buy some good stuff!
Then Santa will come and our children will wake us up around 5 (my guess.)  We will sit in the floor of the living room shell shocked from the excitement and flying wrapping paper.  Coffee I will cry out.  (Note to self:  Restock K-Cups.) An hour or so later I will make my way to the kitchen and make a few yummy goodies.
Who can say no to Monkey Bread?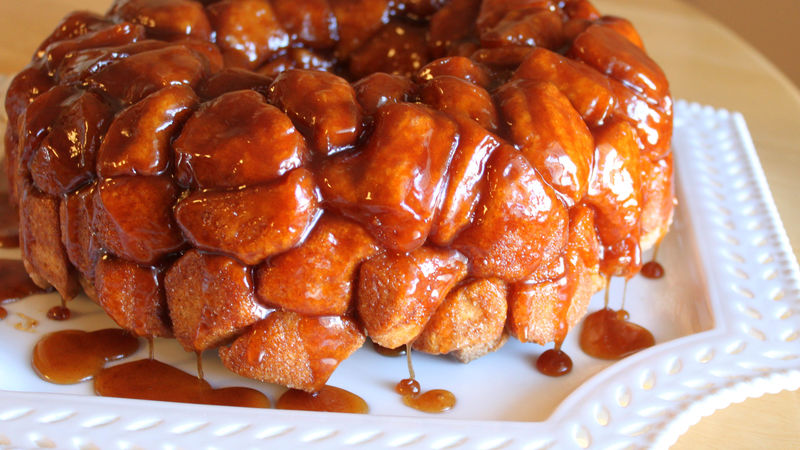 I want to share with you I have ONE memory of monkey bread when I was a child.  My mom and I made it one Christmas time.  It was the most delicious thing ever to me.  I don't remember my age but I remember being in the house I grew up in (we moved when I was 17), it was Christmas time, and that thing tasted so good.
Believe it or not…I haven't had monkey bread since then.
Time to change that.
Of course for this you can buy one already made in the freezer case or you can follow the recipe over at Pillsbury.
Along with the sweet we need the hearty.  I picked Egg Casserole for this pivotal role on the table.  Low carb, low sugar, high fat – Keto girls will like it.  I don't follow Keto so whatever.  Since we're having monkey bread we are not making a casserole that has bread in it.  I mean duh.
And lastly – oranges.  If I cannot be in Florida then I will eat Florida.
Ok so this just took a weird turn.
Over at the BBQ bash (my uncle and aunt are hosting) I'm going to take mac and cheese and chocolate pie.
Let's talk about chocolate pie.
If you have read either of the blogs then you know my Mammaw was probably the most treasured of my grandparents in my life.  I don't mean to be harsh at all but we all have that one grandparent that played more of a joyful role in our lives.  For me it was Mammaw.
She could cook like no other.  She was very skilled in Old South cooking.  Yes, she was a Southern lady but she also grew up dirt poor so cooking in that true fashion of lard, hominy, and resource was ingrained in her.
One dessert everyone loved that she made was chocolate pie.  My mother, her daughter-in-law for 25 years, always requested a chocolate pie.  If there was chocolate pie in my mammaw's oven then it would not last a day -everyone would eat those suckers down.  She always made two at a time.
The other day I was on Pinterest (I just refer to it as technological crack now) and I saw her pie.
Yes, there it is.  And its the chocolate pie of an army of grannies across this nation.  As soon as I read the recipe I decided this would be my go-to gift and treat to bring to holiday eating functions for 2017.
At some point my dad may come by.  I will have a pie and some sliders on hand if they do show up.
And in the evening I imagine we will go to my mother's to trade presents and fight the coma that comes from a busy Christmas day.  Why not take the leftovers up?
There will be a lot of bad things getting in my belly this holiday.  Let's pray for easy digestion.
xo-
Amanda