Hey y'all!  Ready for another addition to our challenge?  ME TOO!
We're drinking water and moving our bodies.  Now we need to do something a little more intense.
No this won't hurt.
This is a three day challenge.  It is going to focus on your fuel.
No silly goose not the stuff you put in your car!  Well actually….
You know your body is a car, right?  Your body is how you as an individual manuevers through this life.  When your car breaks down that's bad news (trust – this year was the year of my car breaking down!) well the same thing goes for your body.  When your body breaks down it's truly the pits.
Our bodies can break down in various ways.  We can have massive breakdowns (terminal illness) we can have annoying break downs (common cold) we can have breakdowns that require contemplating cashing in the chips and getting a new car (flu, stomach virus, etc.)
Why do our bodies break down?
Sometimes our systems just have issues that cause them to go against us – autoimmune disorders.  Other times the body decides to go haywire on a cellular level – cancer.  Luckily, for the majority of us breakdowns come from something as simple as someone who should have stayed home but came to work/school/church/spin with the plague to share with all.
But guess what?  We have the ability to maintain our immune system in simple ways.  Yes, we have the power to decrease the chances of coming down with common colds, influenza, bacterial and viral infections, etc.
You know the culprit in a lot of illness during the cold months (and warm months dang it) is simply our diet.
December is hell on our diets.  December is the equivalent to putting diesel fuel in a gas car.  It is bad, bad news.  Sure you may be able to pull away from the pump and go a few miles.  The issue pops up after you've gone a few miles more and the car is sputtering and shutting down.
To put this in perspective I want to use myself as an example:
This past weekend I was in the house.  It was cold outside and there was snow.  Just like you when I'm cold and it's December and I'm stuck inside I like to do one thing:  devour comfort food.
Comfort food for me is roast and potatoes.  Sure, that's not the worst thing in the world but please keep reading!
Lots of people magnet towards macaroni and cheese, heavy pasta dishes, heavy dairy, and a personal favorite…baked goods.
This past weekend I needed to bake.  I baked cookies and made truffles and planned out a gazillion other Christmas treats to fix during this very week.  I hate to bake but I love to gift good food.  I really hate to bake because I have to taste test all the goods I make.  Sometimes I am a good baker who tries one cookie and is good to go.  Other times I'm the one hiding the remnants of the batter bowl so I can devour it and ten cookies after the last pan goes into the oven.
When I do this I am setting myself up for "car trouble."
Sugar is the bad guy when it comes to our immune systems.  And though it's easy for us to look at cookies, cakes, pies, and candies and say – yeah bad stuff – we often fail to look at potatoes, pasta, bread, sauces, and some fabulous wintry drinks and realize those are also punishment to our blood cells.
So that brings me to your THREE DAY CHALLENGE.
For three days we're going to eat whole, real, healthy food.  This doesn't require a $500 grocery bill.  This requires you to skip the fast food and "manufactured" foods for three days, 72 hours, three sleeps.
We're going to eat vegetables raw and cooked.
We're going to tell the splurge soda sorry.
Oh and alcohol?  None.
We won't be in December for three days – nope – we are going to be in August.  No holidays, just a regular time of year where we eat like we have a summer vacation coming up.
That doesn't mean we starve.
I have a few easy recipe ideas for you…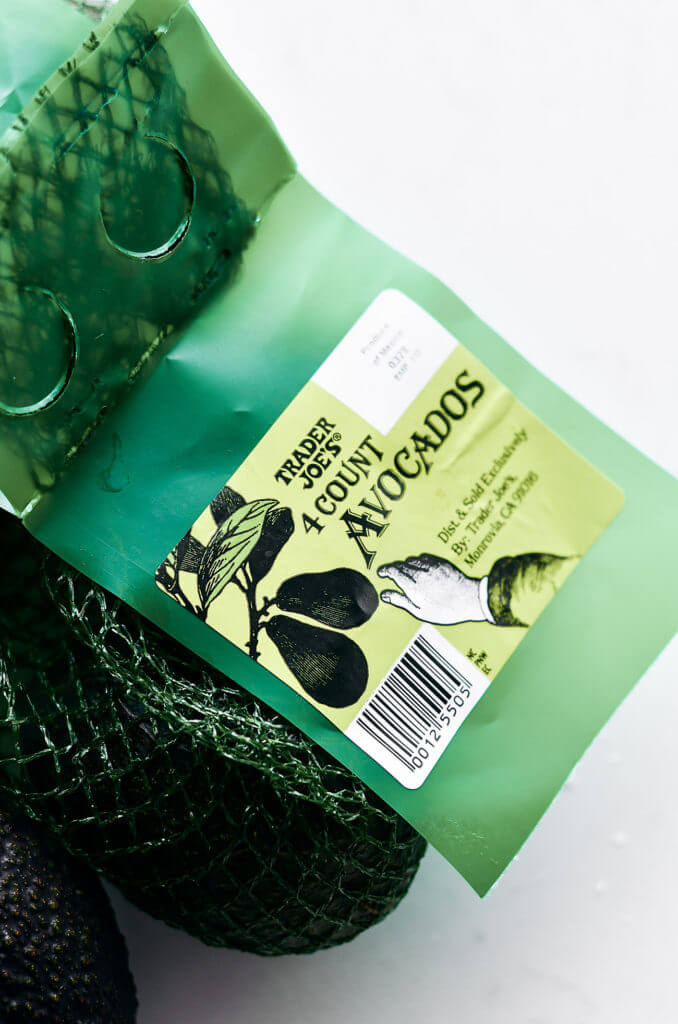 I will post a few more recipes and ideas on social media!
Facebook: https://www.facebook.com/cardiocabernet/
Instagram @cardiocabkeyboard
Snap  @abullnojoke
SO let's get this three day challenge started!  You can do T/W/Th, W/Th/Fr, Th/F/Sa, or F/Sa/Su, or Sa/Su/Mon.  It doesn't matter just make sure you do it to it!
WE GOT THIS!
xo-
Amanda