Tis the season for shopping.  Today is the first of four gift guides I'm posting out this week.  I thought the order should be first born, second born, then the old farts.
Here's a peek at what I'm getting my ten year old this Christmas.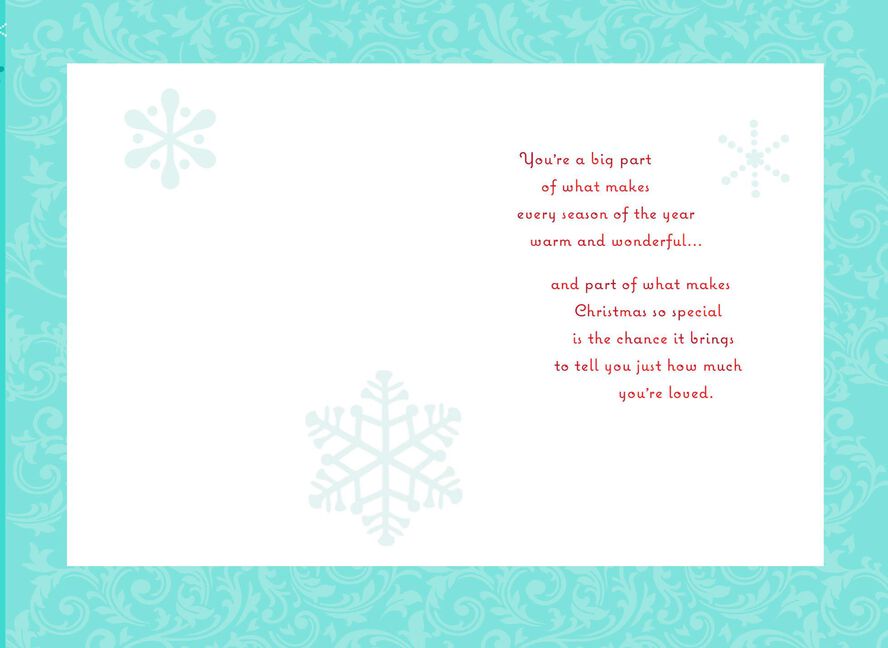 1.  A note.
What, you say?  Yes.  This year my child is getting a card that reminds her of one BIGGIE and concretes another BIGGIE.
You see I haven't shared this but we are going to Disney in April.  So the note will let her know some of her "Christmas" will await her at Disney.  The second part of the note will let her know that the other part of "Christmas" will be attending Centrikid Camp in summer 2018.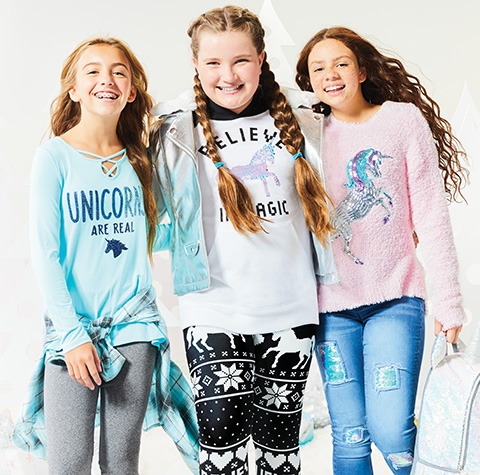 2.  The dreaded CLOTHES!
Not going overboard here but the kid needs clothes because since 9/15/2017 she has grown two more inches.  Yes she is now four inches shorter than me.  Also, her athletic clothing is too small and with us being in basketball now….
This is another year of her requesting Justice gift cards as well.  I'm more like, "Any gift card for her please!"
3.  Bath & Body
Works?  Yes it works.  We are slowly entering the phase of overuse of things that smell pretty.  I am all for supporting this because preteen kids can get pretty ripe if ya know what I mean.  Does anyone have an Orbeez?  I'm thinking my kid needs one simply because she has some feet issues and I feel like it would be beneficial.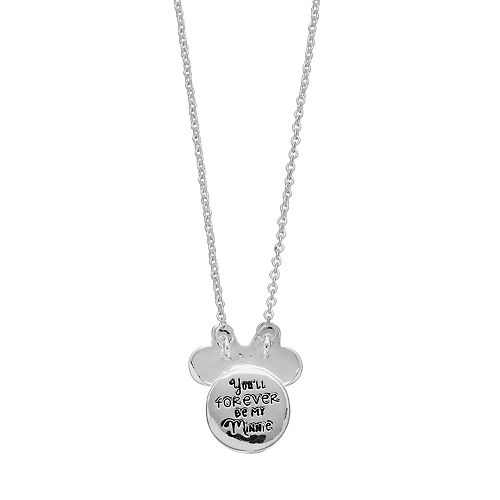 4.  Jewelry
She's not the age where I feel it is appropriate to give her the good stuff.  When I was her age I liked the trendy and typical young girl pieces.  This is a fun little shopping time!  I will also grab a few headbands too.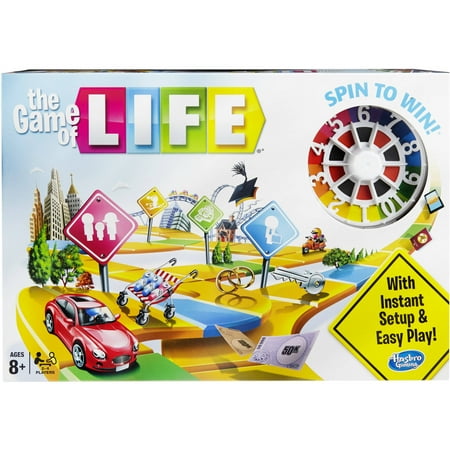 5.  Board Games
The kid has requested a lot of board games and hello…you fulfill those requests!