This question is ages old and is posed to myself by myself yearly.
Why do you subject yourself to Hallmark Christmas Movies?
Dear Lord I do not know.  Or maybe deep down in the dark pit of my undercarriage (love saying that I mean I know I'm human and really don't have an undercarriage) I do know why I subject myself to these two hour, perfect product placement, a little too close to a pornography budget films and today I share them.
They aren't bad.
Let me explain bad.  I can watch these and if my kids walk in the room I don't have to run around erratically looking for a remote to turn it immediately before the f bomb is dropped 37 times in 23 seconds OR an X rated scene decides to pop up out of nowhere.  Let's just be honest even "family friendly" shows on mainstream television today are chock full of nuts – and I mean nuts in any way, shape, or form you can imagine.  Hallmark gives me something to watch that may not be top notch entertainment but is something my kids cannot veg out to as well.
They steer away from social issues.
I don't even watch the freaking news.  Television and movies get intertwined with current events and social junk on the regular.  Hallmark stays so freaking away from dealing with anything draining like politics and politics and finally politics.  Sometimes a girl who doesn't watch the news doesn't want a television show that echoes what the hell is going on in the world.
It's a blast from the past.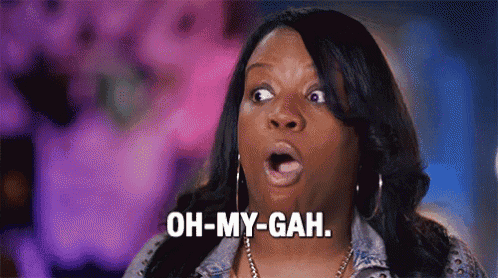 DJ Tanner, Party of 5 girl, Norm, Joey, Evening Shade…..if any of these jostle up a memory then you get what I am saying.  If I ever wondered where a kid star of my generation ended up – I can check Hallmark Christmas movies.  The only time I turn them is when Anne Heche is on because I'm Team Ellen.
Christmas.
I love the season of Christmas and if I can get it on 10/31 after trick or treating then by God I'm gonna do it.  Christmas is fun because I have two kids and I like the way this time of year feels for my kiddos.  So let's turn the ho ho ho Merry Christmas on as soon as we can – but wait on the tree.
The acting is so terrible.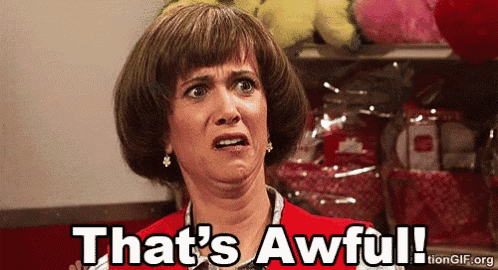 And it gives me hope that one day I can be a Hallmark Christmas Movie actress.  Really it's like watching two steps better than a high school play.  It gives us hope – people like me.  I also feel bad for those actors and actresses who we have never ever heard of but they get their 15 seconds (not minutes) from a Hallmark Christmas show.  I cannot turn away from their film because that would be cruel so I let their terrible skills of pretending to be a character suck me in as I roll my eyes and sigh a bunch during those 120 minutes of mind clearing footage.
If I have seen one I have seen them all.
Yes, the plot is always the same.  Yes, the location is nearly always the same.  They always bake cookies and are super excited for Christmas Day (strangely enough Christmas Day depresses the hell out of me).  Maybe it's that redundancy that is also so welcoming and comfortable.  Unlike a Coen Bros film – which also has a special place in my life.
Decorating
Lame but sometimes those set designers get it so right you cannot look away.  Also, if you're looking at new real estate then some of the set houses are fabulous.  And…ladies sometimes the outfits are pretty fabulous too.
My favorite Hallmark Christmas Movie:
Hitched For The Holidays *Record it on November 8th at 6am*
Happy Thanksgiving Month & Christmas Movie Watching!
xo-
Amanda