I turn thirty-six tomorrow.  Shock and awe, folks…shock and a big damn dose of awe.
I thought I would compile a blog post of thoughts I have had over the last month that remind me I'm "getting up there" and by up I mean fabulous, duh.
When the mention of teenagers comes up this is now my face:
When I realize that for three days in a row I opted for dinner at 4pm….
My nightly ritual of applying every moisturizer and anti aging product known to man….
When people talk about life experiences that I am over and done with….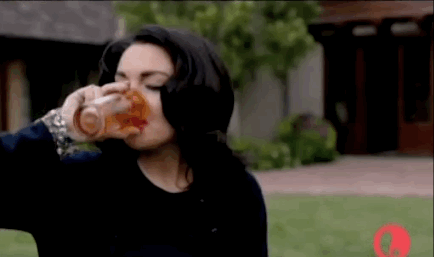 Watching 90's House on MTV….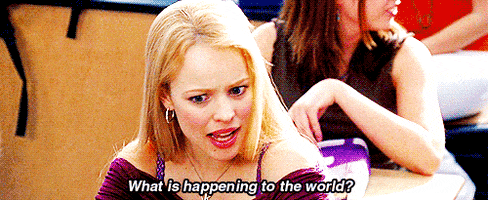 My patience…
After having to miss a regular work out my body screams and I am like this…
Yeah that sums it up.
xo-
Amanda