Oh look – it's FRIDAY!
First up, here is what was on the blog this week: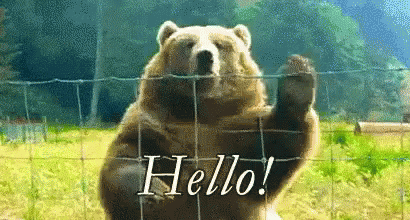 Weekend Recap (Because it is that time of year.)  If you didn't read the weekend recap then you need to right now.  Basically two people read it.  I was like – what?  I thought people loved these kind of posts (especially when I write like this!)
These Pages  I so wanted to add this to Heather's link up but computer issues.  Speaking of which we have a new router to handle all the internet we have (that sounds stupid) and the thing has been very temperamental.  If I spend over $20 on you – you better not be flaky!
Walmart Pick Up Grocery  Here's $10 to use on groceries from me to you.  (And you reciprocate when you use my code back to me.)  I share with you why you should be using this service, especially during the holiday season, and how to use Savings Catcher with this service as well.
Hello November I'll spare the OMG IT'S NOVEMBER stuff.  November 1 was the birthday for the blog and also begins an important month for myself.  The Currently Link Up is also nestled inside this post.
Yogur Keep looking for the "t" guys!  It's not about dairy, it's about sanity!
****
This week was a bit of a headache work-wise but as they do things worked out.  I enjoyed a strange Halloween morning with my husband.  We had a very important appointment to go to and the kids weren't with us.  Even though it was stressful we had a nice time for an hour after the appointment just walking about old Winston-Salem for a while.  I realize I didn't photo it I Snapped it…ugh must quit.
I have contemplated ditching Snap Chat but I cannot just do it.
Did you guys see the Astro player that proposed to his girlfriend after winning the series?
Halloween….#gladitsover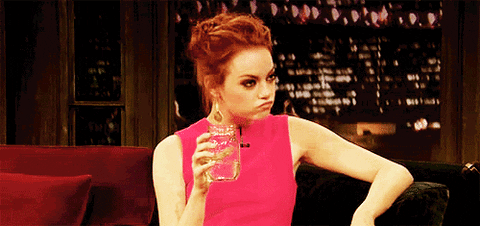 And now we're at the weekend.  On the agenda:
Work outs
Pet grooming
Laundry
Random movies (probably Hallmark)
Celebrating my mom's birthday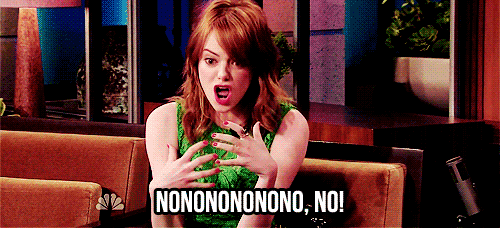 The clocks get set back so I'm not happy.  It's the birthday gift I hate to receive.  Oh yeah it's my birthday weekend.  And crickets (per the usual.)
I hope you all have an amazing weekend and relax, rejuvenate, and refresh.
xo-
Amanda