I haven't heard the words, "What do you want for your birthday?," since I was twenty.  Anyone else miss the days of getting presents?  Having a big, fat cake?  Maybe a sleepover?
Yeah those were some awesome days.
Of course birthdays prior to marriage and motherhood were a bit more of the "fun" that I associate with birthdays but alas change is natural, right?
So if I won a birthday lotto these are the items I have my eyeballs on…
Sorry this picture is so dang small but if you click here you can see it in it's full glory!  The Cozy Cardigan by Venus – actually I just love this whole outfit.  I would want my coziness to be another neutral other than white but ya know…
I have had my eye on these boots for a while.  Walmart carries them but I'm a snob when it comes to boots.  I really do not want Walmart. *Sorry favorite easy to buy anything at store that I hold so dear!*  If you have bought these from Walmart and they are good then you let me know!  The ones I am showing here are from DSW!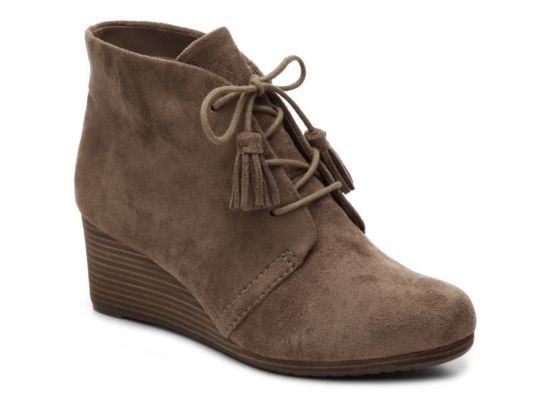 Precious, need.
My mom gave me some of this good stuff (body wash and cream, need more!) earlier in the month…I want it all!!!!
I have my knee under control now and I LOVE my Nike Zooms.  I think it's time for another pair!
Now let's get a little out there with the wishing….
As you know Mexico is my heart.  You also may know that the Patriots are my heart and part of my soul.  Did you realize they are coming together in NOVEMBER?  Yep.  In a beautiful, perfect world I would be going to this game!
I have had my eye on this car for the last 10 months.  I mean it isn't in the cards even though my car is broke down again…but ya know….
And finally…a weekend away.  No kids, no housework, nothing but me and the moutains and some good Cabernet. I see you Gatlinburg.
But I will gladly settle for a good meal and good wine and great company.
xo-
Amanda