I am super blessed to have some amazing clients on my weekly rotation.  Each week I get to spend a couple hours with a retired couple who just make my heart melt.  They are fun and happy and just a good set of people to be around.
This couple has loaded me down with baked goods, stuff for my kiddos, and even a couple glasses of wine when I've been over to help them around their home.  One thing the lady of the house loves to do is shop.  She has been on a Lularoe kick as of late and you guys would not believe how much of that stuff she has!  She could open her own boutique!  I'm not kidding at all.
Besides internet shopping she likes to cook and her husband does too.  Like myself, she loves to cook and not bake.  Baking is nerve racking but cooking is fun for people like us.  I noticed she had an Instant Pot and I asked her if she liked it because I was toying with asking for one for Christmas.  Lucky for me she sent her's home with me to try out and make sure I really wanted one.
I picked these recipes: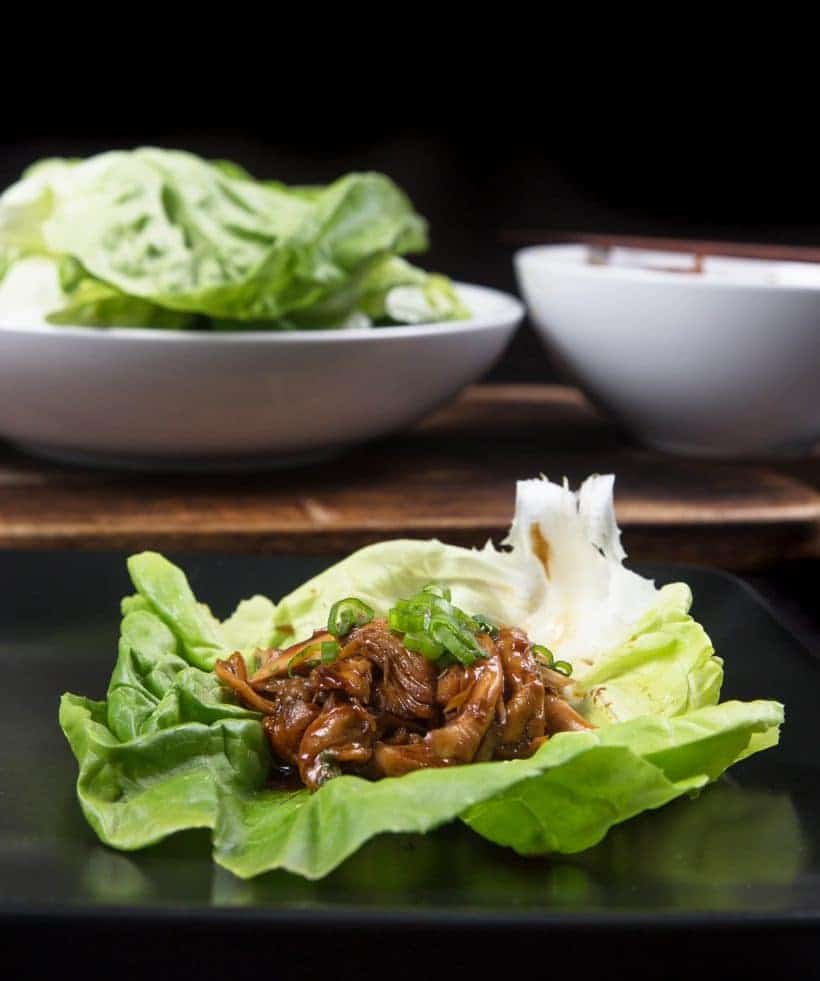 General Tso Chicken is my favorite of all time.  This slides from my diet but only slightly (unlike those amazing General Tso chicken wings at Walmart, not even kidding!)  This is a healthier take on the not so true Asian favorite.
Creamy Cauliflower Soup (Just like potato!)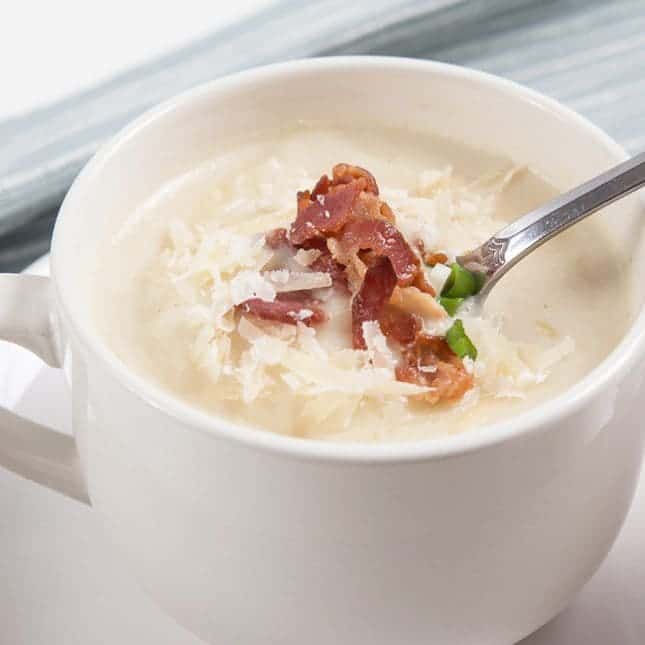 Just like the General Tso recipe this one is a low carb recipe utilizing the cauliflower in place of potatoes.  If you haven't tried this (instant pot or no instant pot) then you need to – its delicious!
Chicken Noodle Soup – No Bad Stuff!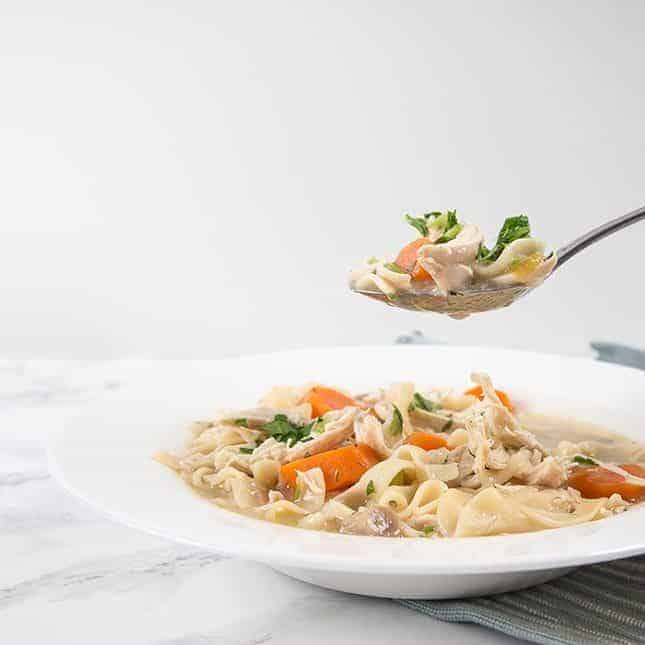 My kids LOVE chicken noodle soup and I love that this one is whole and not filled with salt.  Though I'm not a noodle fan I do believe I'll be eating this up too!
No photo and this may be a surprise to see on my list.  When the weather cools off I enjoy a baked potato and salad.  Soup and salad is great too but sometimes I need those carbs from a good old tater!  I'm excited to make these potatoes in a quarter of the time the oven takes!  Oh and you better believe I'll be making the sweet potatoes too!
I think this is a good place to start!  Do you have an Instant Pot?  If so, do you have favorite dish or meal to make with it that you would share?
xo-Amanda