Here we go!  I skipped September (oops) and so it's time to get back on the wagon of show 'n tell with you people!  Let's see what I'm claiming as a favorite this October!
(If you watch my Snaps you saw a lot of these products over the weekend!)
My mom surprised me with some goodies from Bath & Bodyworks.  I used to be a BBW junkie but really haven't darkened their door in years – well until a couple Tuesdays ago and I was like – whoa is this the same place?  My mom surprised me with some body wash and cream from there last week (moms can totally rock like that sometimes) and boy did I fall in love.
The scent is heavenly, and though it isn't a "seasonal style" it goes along with fall in superb fashion.  Hints of vanilla and sable ahhh y'all!  And the job it does at smoothing is too good for a BBW product.  And I mean that wholeheartedly!  Also, I have decided to revert back to 1999 and make BBW the select provider of Christmas gifts.
Speaking of 1999 – has anyone watched 90's House on MTV? My advice – don't.  Stupid, staged, and NOT a favorite.
Back to good stuff…did you read Monday's post?  Hey, Jessica this is for you!!!  I get being a tightwad because I am the QUEEN of them!  Need a fabulous night time moisturizer for your skin, ladies?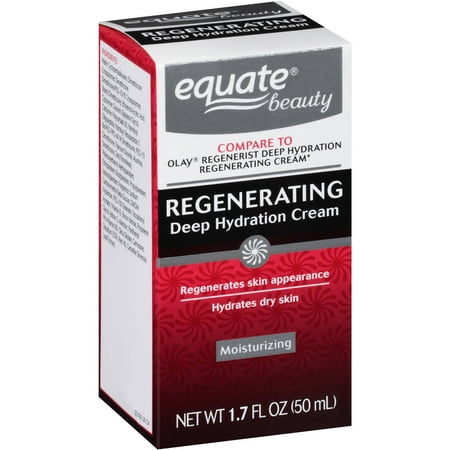 Look this may not say it's for night but y'all I put it on at night and only at night and it does a hot diggity dog good job.  I need moisture because the memo going around my body is a bit arid.  Got me?  Ok.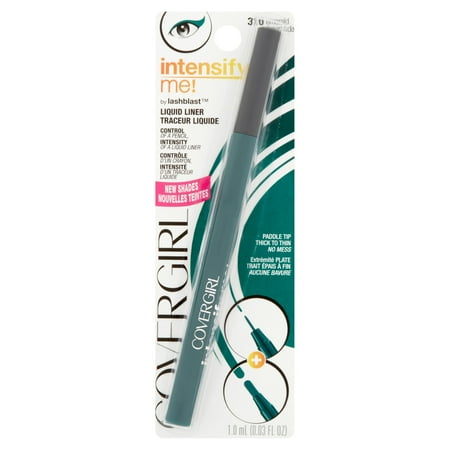 I'm pick about eye liners.  Sometimes I will be all about lining out the eye and sometimes I feel like it's a hooker trend.  (I think my Mom-o invades my mind at times, God rest her conservative soul!)  I finally found one I love and the reason I love it is because it isn't a rounded tip but a flat tip which allows better lining (for this girl!)  Click here to see it.
Last week Cammy B. and I had a fun mall trip.  She got a few pieces from that raving Justice while I was all about some Old Navy (per the usual!)  I was excited to get four pieces for my fall/winter closet.  Three pictured and the fourth is not fitting on the post?!?! What?
Pretty clothes make me happy but not as happy as yoga makes me. Not only did I get those pieces but some new workout pieces as well that go super great with yoga and the do not show the belly when I tip over poses! I got back on the yoga train about a month ago and I'm so freaking pleased that I did.  It has been essential in making my whole self feel better.  I miss the class at our local YMCA because ya know…work.  But if you want to add some yoga and fun in your life I must channel my inner Al (miss you!) and share this fabulous YouTube Yoga Extraordinaire with you – Adriene!
Adriene is just pretty awesome ok really awesome and makes yoga fun again!  She's not one of those instructors who make you feel like the inability to do human pretzels is a detriment to the human race.  She makes you laugh and feel comfortable and talks to you like you're right there with her.  The benefits of YOGA are massive and include not just a great stretch and flexibility quotient but also clearer thinking, better body function, and a happier outlook.
I recommend you start with 30 Days of Yoga and go from there!
Because I cannot PSL with you people.  Sorry, it's too damn sweet for me.  BUT this isn't.  Ole Starbuckles Fall Blend is my jam, yo.  I like to get it at TJ Maxx because it's like $3 cheaper than anywhere else and $3 is $3.
I never was a huge Halloween decorator person.  (High class terminology there!)  But this year I'm loving on my little Halloween decorations!  Maybe I'll do a post on this later?  Maybe not.  Anyway!  My little bookshelf is looking super festive.  Last weekend I went to Walmart to stock up on some supplies for the Pumpkin Palooza and I got really excited and thought – I LOVE OUR PUMPKIN PARTY!  *Thus it's making the list!*
This year we have new families coming out to join us and that makes me feel so happy!  It also makes me kind of nervous!  Anyone else get that way?  Oh well.  We are going to have a blast eating, decorating, chatting, and sipping.  I cannot wait!
It would be simply stupid if I did an October Favorite Things post and left out that dude in the yellow shirt.  His name is Mitchell and he was born on October 7th thus making this his birthday month.  He makes my favorite things list because he is a pretty decent catch LOL!  A few randoms on him include:
 When we met he HATED sweets.  Now he cannot eat enough.
Until recently he could wear the same clothes he wore in middle school.
He loves to build stuff.  (Yeah you know that.)
He doesn't watch television.  This includes football with his wife – he doesn't partake.
He spends more time on his hair than I spend on hair/make up/and shower. *Ok take out shower.*
Dude hates to be called Mitch.
Every time he takes our kids out to dinner (when I'm away) they have a horrible experience (wrong orders, wait times of a two hours, etc.)
He has a heart the size of Mexico and will help just about anyone who needs it.  I'm a Scorpio so I'm like – fill out an application and we'll see what we can do.  Not that guy.
His repertoire of classic country is insane.
He's mine and I love him.
And that makes up my list for October!  What are you loving this month?
xo-
Amanda