A few favorite things this month….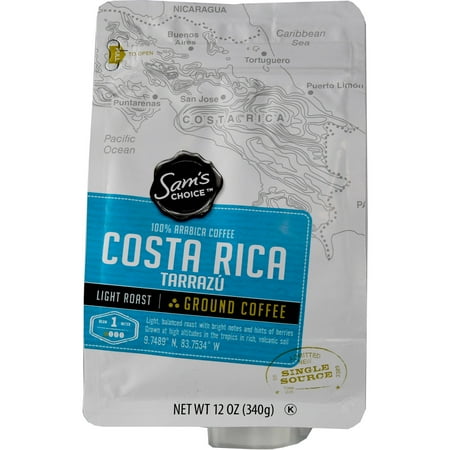 Sam's Choice Costa Rica Coffee – I normally never go for an "off brand" coffee but I am so glad I tried this.  This coffee is legit.  The flavor is great and the price is nice too.  Try it.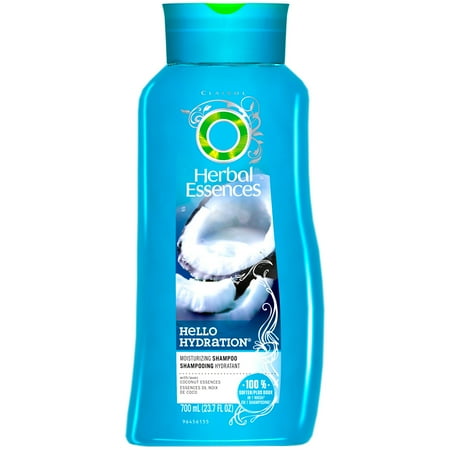 I swear I'm not 14.  I normally use "grown up shampoo" with low sulfates and blah blah blah.  However, my kid was using Herbal Essences and the smell was too perfect so I gave in and purchased a bottle for me too.  Lucky for me it does well with my insane hair.  (Have you seen my Snap Chat?  If so then you know I have insane hair.)
Last week I started Sprint (another program from Les Mills.)  I vowed to never do a cycle class and now I'm hooked.  This is a fabulous HIIT – best thirty minutes of my week.  I swear!  I like the feeling of dying on a bike…just kidding.
This selfie.  Every now and then I get a good one!  That shirt came from Walmart and I freaking love it.
And last….
This week I was so happy with my Hello Fresh – fish tacos and Bud Light.  This is why I love Hello Fresh.  I gave away three boxes on my blog's FB page this week too.  Use code AmandaBul to get $40 off your first box.
Ok that's it – what are your favorite things this month?
-xo-
Amanda