Summer is slipping away…here's what was up in July! Oh and this post is brought to you by Instagram LOL!
Eating…Salads. Tomato sandwiches. Watermelon. KIND Pecan/Dark Chocolate bars. I had to get a K&W fix this month! I also have been making the Hungry Girl muffins. Hello Fresh! arrived yesterday – I hadn't ordered since April! I don't do pasta but the beef ragu pasta was great.
Reminiscing…Last week I shared another summer memory. Vacation anyone?
Loving…I actually wrote a post about this this week! Check it out here. I can add a few more things to it like a new little lovey named Cocoa who has chose us as her new pack. And getting up early to drink coffee and read what my blog buds have posted because there is no time in these busy days/evenings to do it (sad face.)
We've been up to…Work (adults), loving summer (kids), swimming (all of us).
Dreading…Not really anything at the current time! Isn't that nice?! I think so! I do have a DDS appointment tomorrow and that's not really something I look forward to….and I have $400 worth of stuff to pay for for the fall by Friday so…I can dread that right?
Working on…Getting back on my training schedule. I always stray away from the gym in June & July because I'm outside and in constant motion. Now I get to swipe the membership again and get back into the flow.
Excited about…Vacation! It's coming up!
Watching…Real Housewives of OC, Real Housewives of NYC, Southern Charm Reunions (Shep looks terrible as does Kathrine!), Odd Mom Out, that Oklahoma show… can I just say Bravo?
Reading…The Happiness Project (total life changer!)
Listening to…Still Bieber. I also like his ex's new song Bad Liar. Oh and I may be guilty of playing a lot more Otis Redding, The Drifters, and more this month!
Wearing…A friend gave me three pair of Dansko sandals last week. They are great! I got a new pair of sneakers…trying Nike again. Lately, I have been in tanks and running shorts – y'all it's 90+ degrees I'm not caring about looking cute!!! Oh and I'm wearing my hair darker. I decided I needed to relax on the blonde…go me.
This weekend…Trying to decide. I'm supposed to look something up that is happening in the mountains so maybe we can go up there and check it out. We haven't had weekend plans in WEEKS and that is awesome.
Next month…Vacation, baby boy turns five, and fourth grade starts. WHOA! Not to mention preseason football!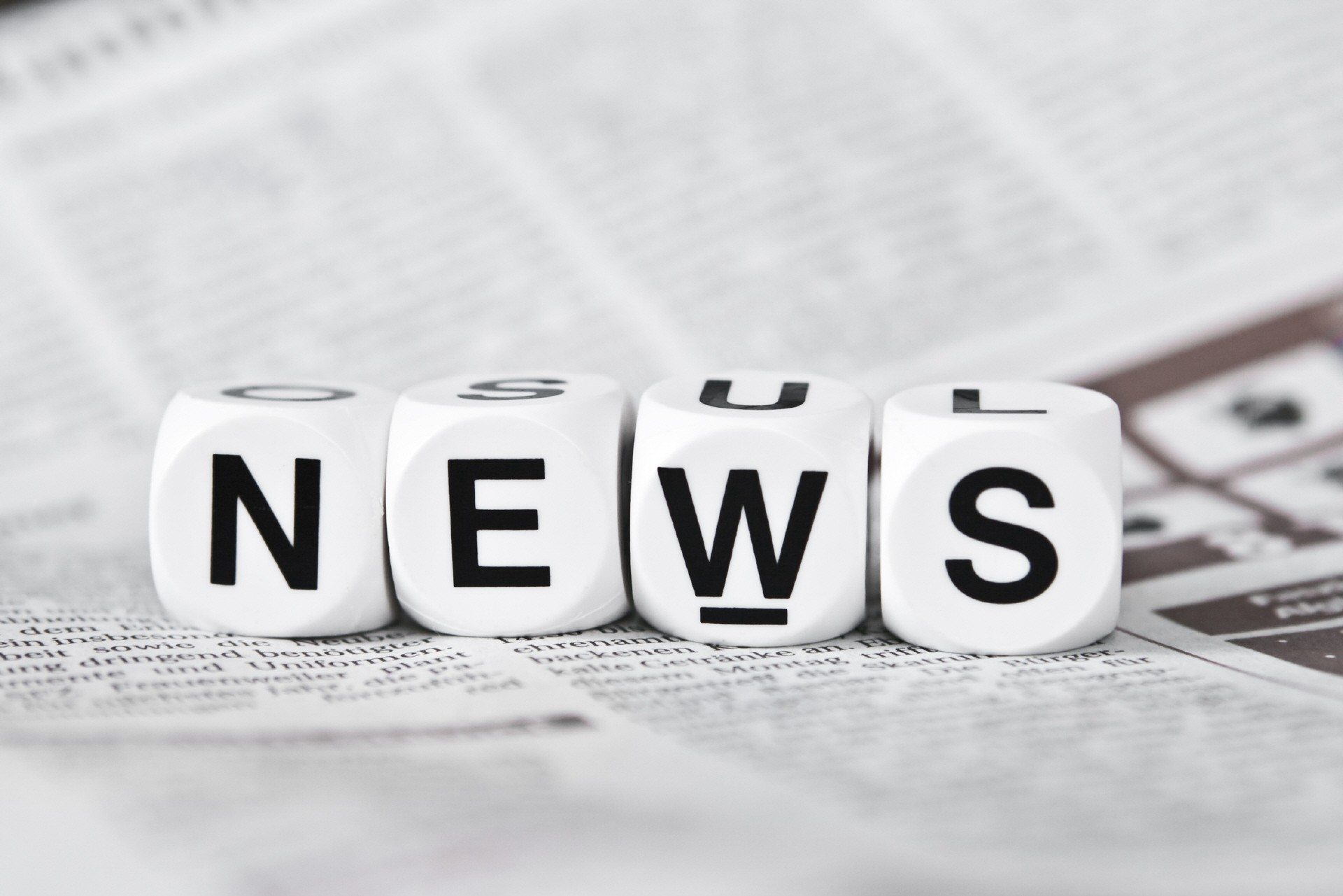 What else…I shared at the end of the school year that we would be transitioning to homeschooling. After a lot of thought, prayer, and discussion…oh and life changes – we have decided to continue with public school. It was not an easy decision and it took a lot out of all of us but our Cammy B has thrived in public school and though I would love to give her more I know that it would be a detriment to her to have to move away from what she is so well established with. The fourth grade team at her elementary school is top notch and I know she will have a great year just as she did with her fabulous third grade teacher. Now…with that being said – I am going to go to school starting in September! Nothing major really…just taking the next step in this thing I love – residences/properties. I have decided to become a licensed real estate agent here in North Carolina. I'm not sure what avenue I want to take with it at this moment but I am looking foward to an autumn 2k17 of growth both for my fresh fourth grader and myself.
Favorite part of summer….I love every square inch of it but since I became a mom to a school kid I start to really appreciate mid June – late July because that's when my kiddos are happiest. After that window they seem to get tired of break and ready to return to their school routines. Of course getting them ready for back to school by instating bedtimes again is a major war! But those weeks before they are ready for the routine of a school year are great – late nights, fun days, and hardly any complaints!
And that is that!
xoxo-
Amanda