Yay for my fun post….wait I think I have been churning out fun posts but hey…I'm biased.
Favorite things for a fabulous month starts now!
Spiked Seltzer – So this stuff is da bomb diggity. I picked it up at Trader Joe's and must say the cranberry and grapefruit is my most favorite. It is so light, refreshing, and only 5 carbs and 5 sugars. But the calorie load is 140 so yeah um…Oh and you can get it at most regular grocers too! I picked my little pack up (after trying the one from TJ) at Harris Teeter ($13.99 for 12.)
Three Buck Chuck – Let me confess something. I finally went to Trader Joe's for the first time ever in June. It was fun but it didn't knock my socks off (I don't wear socks in the summer so there was like zero chance anyway.) I was looking for the Two Buck Chuck only to figure out (after deducting) that it was actually three buck chuck. Oh well the Cabernet is fabulous. I tried the Pinot and it was good but I'm still off of white wine.
Great Value Key Lime Twist & Shouts – Have you had these? If you have not then don't. I don't want to be blamed for getting you hooked on this fabulous tasting, fabulous priced crack. Its' better than the Oreo brand….or the same whatever. It's great!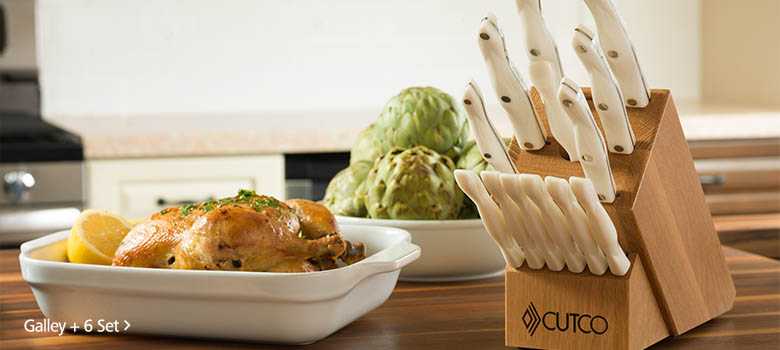 Cutco Knives – Soooooo….no I did not have an extra couple of grand in my pocket. But my old babysitter (of my kids, not my old babysitter who kept me, I thought you would want some clarification there) started selling Cutco Cutlery over the summer. You know how this goes – they are geared towards college kids – direct sale. Well I love her so much that I had to buy from her. I'm so glad I did. These knives are great. I'm not kidding when I tell you they empower me to feel like an awesome slicer, dicer, cutter, and stabber. Wait, wrong word! I felt so much better about my purchase after two friends shared that they bought their's years ago and still agree they are great knives.
Essential Oils Diffuser – This doesn't mean I want Younglife or whatever people emailing me. Stay away, I'm on to you. So I made a fabulous friend who is very knowledgable in holisitic medicine. She suggested I start some essential oils for my anxiety/stress and PMS. Boy oh boy have I noticed a difference in the past five weeks. Peppermint oil has been a go to for me since college but now that I'm more enlightened about some amazing other oils out there I am super stoked.
Back to Trader Joe's – Kind of addicted to the dark chocolate covered Espresso beans. Why does Espresso keep going upper case on me? Yeah I've been hooked on these for months but refused to buy any because I never ventured to TJ's and now I'm going monthly or just to get the two three buck chuck.
The Happiness Project – I'm always late to the party. With that being said I FINALLY got a copy of this book (thanks library, love ya) and I dove into the book. I do not want to say too much here because I will devote a post to this later but this book was basically written by me I think. Also for me. Also with me in mind. You get it.
Blog Friends Little Trinkets of Joy – I'm not even kidding you. SO it started with my sister, Andrea, you didn't know we are sisters? Yeah we are. I'm also related to Laura but we haven't put it out there yet. Andrea and I are sisters and since she's the big sister who has more life experience and likes to spoil her little sister a bit she sent me that shirt and I cannot wear it enough. My other blog love – Shelly – is letting me borrow a book from her and she sent those adorbs earrings because she knew I had lost my sweet Chippy earlier in the month. OH MY GOSH – I am in love with my blog friends and sisters. I cannot wait to surprise them in the coming months with a little happy mail (I hope they like.)
Tomorrow tune in for my other favorite….it gets it's own post!
xoxox-
Amanda