Happy Valentine's Week (?)  – We do not go all out for this holiday at all, friends.  This week I'm letting love be the theme of the blog and it won't be mushy or anything so enjoy!
Today I'm showing you three products I am LOVING.
First off – wine.
For Christmas my friend Heather gifted me a bottle of Freakshow Cabernet.  I will never drink another cab again.  This stuff is simply awesome and smooth and fabulous.  At roughly $17 a bottle (and available locally at Food Lion or wine.com) you can splurge very now and then.  Now translates to Valentine's Day and then translates to when your kids are screaming at one another for going on two hours.
Second off – cookies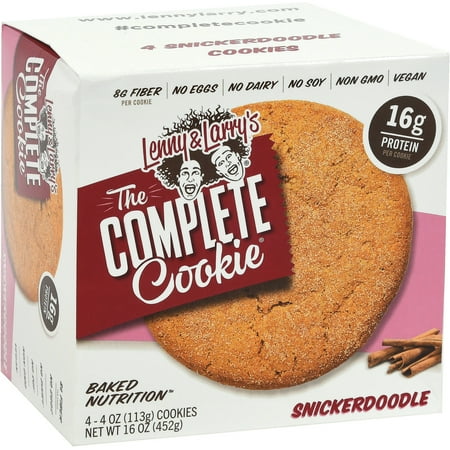 Ok not really cookies persay.  These are nutrition cookies and are FABULOUS!  They are vegan, have lots of vitamins and minerals, no cholesterol, good protein, just fabulous!  Half a cookie is a serving size and that is enough to fill you up!  I buy them by the box so I get eight servings.
Warning:  These are so good you will want to devour the entire box in 24 hours.  DO not make something healthy unhealthy, friends.  Control yourself.  Also, I found these to be cheaper at Target than Walmart <GASP!>
Third off –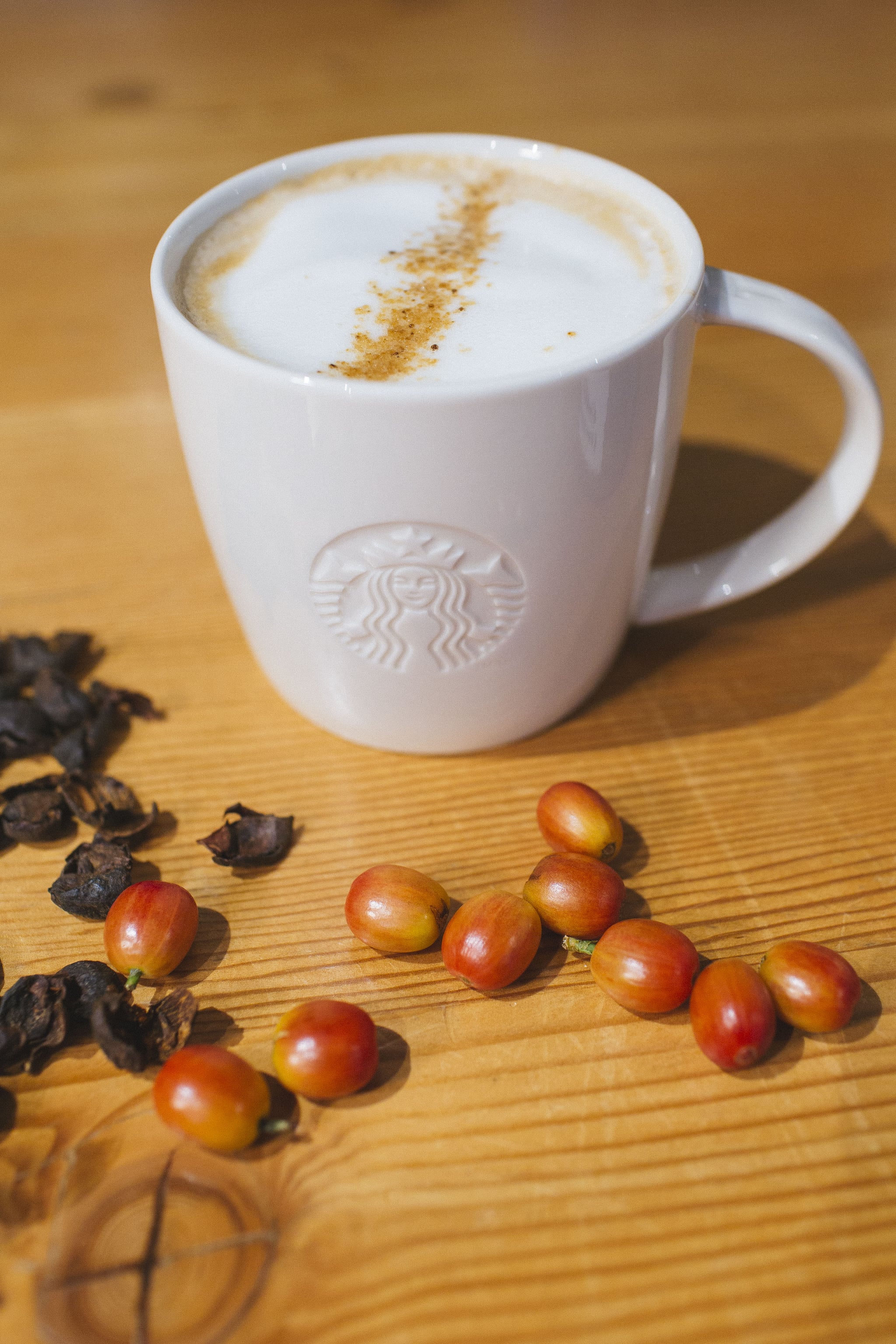 The Cascara Latte.  My.God.Man.  These are what I have been missing.  I order mine with no fat and then consider it a nutrition shake (26 carbs, 9 protein, too much sugar, cholesterol count of 5..oh a really bad nutrition shake LOL – its a meal.)  I just love the flavor – light and fresh.  I hope this doesn't go away but I know it will since I like it.  Also, if anyone would like to refill my Starbucks rewards card then please contact me ASAP.  Thanks
Side note:  Cascara is found in OTC laxatives.  So if you're feeling the need to go but can't…go to Starbucks.  Just kidding, it doesn't have the same effect since it's not mixed medicinally in the coffee drink.  But what a fun fact for you, right? LOL
Numero Quatro –
My new pineapple graphic sweater from Old Navy.  I scored this with that Super Cash.  I also scored my husband a complete outfit and did not break the bank.  Yes, I let the spend free me disappear for three days.  She's back.  Calm yourselves.
I am going to wear the hell out of this thing.  Too bad it is Old Navy and will wear out fast.
Five –
Gaga's new song.  I was a Gaga fan back in 2008 but after her rebirth or whatever at the Super Bowl and the fabulous show she put on I'm into her again.  My radio stations never play this song and I haven't purchased it slash found it on Amazon Music so let me put it here and listen to it on loop.  LOL
Side note:  With so many manufactured pop stars it is nice to know Gaga can really sing and it isn't all auto-tune. I'm looking at you T Swift.  Straight at you.
Six – Z: The Beginning of Everything
I am a historical fiction junkie.  My addiction to The Crown was legit and I was so saddened after I wrapped it up.  Now I am feeding my soul with Amazon's new original Z.  Christina Ricci is awesome in this show, too.  How does she not age?  Also, I have figured out who my dad's girlfriend's Hollywood twin is….Ricci.  I recommend you check this out if you have Amazon TV.
Side note:  If I subscribe to Amazon then shouldn't I get a free pass to watch Manchester By The Sea from the comfort of my own home?
OK so now you see what all I'm loving right now.  What are you loving?  A good wine?  TV show?  A new shirt or pajamas?  Share it!
xo-
Amanda