Accountability – what keeps us going towards the good stuff.  Right?  I thought it would be interesting to look back on my January posts and see what I accomplished that I said I would.  Then I went out on a limb and thought – hey I should formulate a post with the results.
Here's the yield:
Yesterday's post, January 31st, was my 75th post.  (WOW!)
My goals included date night during the kids' long weekend break from school.  We did not get a date night that weekend but we had a total of 3 in January!
I remained spend free with the exception of last Friday when I purchased some art supplies or the little one and I.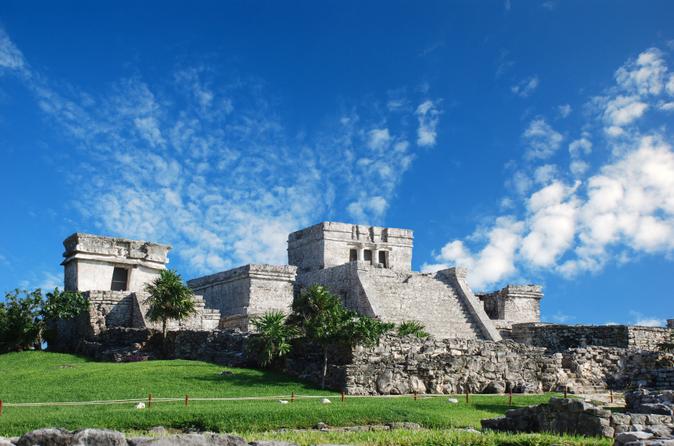 We booked our anniversary trip (cruising to Mexico!)
Home projects included creation and installation of "new" shelving (which you will see tomorrow on the blog!); removing an armoire and creating a new space in our daughter's room, and beginning a laundry room overhaul.
My most read post in January was a Friday Link Up Post
One post was featured this month over at Dishing It & Digging It
Cardio, Cab, and a Keyboard has gained 54% more readers since November.
The least viewed post from January was yesterday's – Creating a Football Feast Sesh
I challenged my readers to a two-week healthy lifestyle.  I'm working hard to get better at challenges and have another up my sleeve for Friday!
You people like Instagram Stories!  One of my stories had a crazy amount of views and lead to more people reading the post I had up that day!  2 Week Challenge Day 3!
January led to the first time in four months I got to see my BFF.
We had nearly nine inches of snow and the kids missed two days of school in early January.
All month the total spent at Target was less than $7.
The hubs and I went to PF Changs in January (my first trip in over ten years & his first trip ever.) We said we would try a new restaurant once per month.  I can actually say he tried two as he took our kiddos to a new burger place just down the road from our home.
We had one double date in January with Josh & Heather – steaks and bowling!
I read one book which you can catch here.
One super lazy day I remembered why I loved Crazy Stupid Love and I also tried to rewatch Oh Brother, Where Art Thou but could not get through it.
That is that.  I didn't pummel your screen with exercise stuff because I figured you would expect that of me  I'm just saving it for the end of February, beauties!
xoxo
Amanda