FINALLY!  A link up on reading I can join.  I was excited that my favorite GA girl, Heather, posted out the first link up post for her new:  What We're Reading Wednesday link up that is going to happen the first Wednesday of each month.
I love to read.  It is the cheapest escape in the world for me!  I am a magazine junkie, blog lover, and book-holding-style-reader.  Yes, I have a Kindle but friends, I am here to tell you, I love holding a book.
Growing up I hated reading.  From birth to eighteen there is no way you would find a book in my hands.  I remember in high school reading the Spark Notes instead of the actual literature required for English class!  Then in college I just switched gears.  When it was time to lie by the pool and wait on friends to get in from class or off from work I wanted a book in my hands.
This month I'm reading a book by a popular Southern author who I have never read before.  Dorthea Benton Frank is from the other  Carolina and is known for her Charleston literature.  I had never even thought to pick up one of her books before and to be honest now that I am five chapters into All Summer Long I see why.  Leave it to me to not like the book I am sharing with you on this first link up.
I am not connecting with the characters and the plot is choppy.
I will finish it though.  Maybe by chapter ten I'll be into it?
Something else I'm reading is First Five.  Download this app if you are looking for a five minute devotional on your handy dandy mobile device.  This app comes from Proverbs 31 ministries and its pretty awesome.  Every day I start or end my day with five minutes (and generally a little longer as I get into a good discussion with another user) of scripture and application to every day life.  The past two days I have read from Joshua.  I can honestly say I have never read from Joshua before so this ill read Bible girl is getting her read on!
My mom gave me a copy of Jesus Always for Christmas.  I loved Jesus Calling and will probably utilize it again!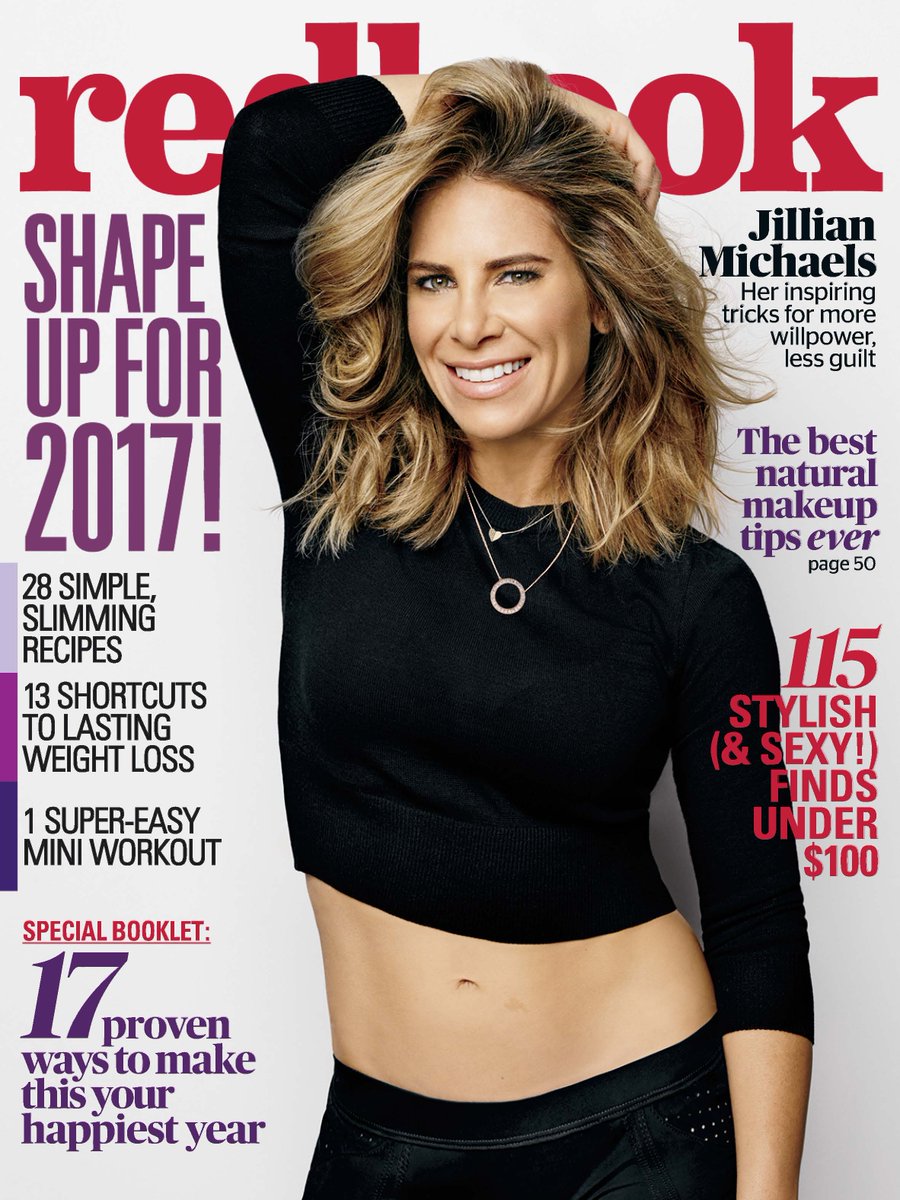 Glossy print always catches my attention, how about you?  I get four magazines via mail:  Better Homes & Gardens, Family Circle, Good Housekeeping, and Redbook.  My favorites are BHG and Redbook.  I devour these as soon as they come in the mail!
And finally the blogs I love!  Every day I set out to read the blogs I adore but unfortunately, with work, I miss out on some posts.  So here's a shout out (copying you Heather!) to some of my favorite bloggers:
Heather – who I am linked with today!!!
And I know that isn't my entire list but next month I'll share more!!!
xoxoxox
Amanda